Rashtriya Military Schools (RMS) are renowned for their contribution to producing disciplined and dedicated officers for the Indian Armed Forces. These schools have produced many illustrious cadets. The military school alumni have made a significant contribution to the nation.
In this blog, we will talk about 5 prominent Rashtriya Military School Alumni, their achievements, and how they have made their alma mater proud.
Captain Gurbachan Singh Salaria, Param Vir Chakra: Military School, Chail
Captain Gurbachan Singh Salaria was an Indian Army officer who was posthumously awarded the Param Vir Chakra, India's highest military honour, for his gallantry in the 1965 Indo-Pak War. He was born on 29 November 1935 in Himachal Pradesh and joined the Indian Army in 1954.
In 1965, during the war with Pakistan, he led his company in a crucial operation to capture a Pakistani position in the Haji Pir Pass area in Jammu and Kashmir. Despite being severely outnumbered and outgunned, Captain Salaria displayed exceptional bravery and led his troops from the front.
He was mortally wounded in operation but continued to fight until his last breath. Captain Salaria's selfless courage and devotion to duty serve as an inspiration to generations of Indian soldiers.
Ajit Doval, National Security Advisor: Military School, Ajmer
Ajit Doval is an Indian Police Service (IPS) officer who currently serves as the National Security Advisor (NSA) to the Prime Minister of India, Narendra Modi. He is considered to be one of India's foremost security experts and has played a significant role in shaping the country's national security policy.
Prior to his appointment as the NSA, Doval served as the Director of the Intelligence Bureau (IB), India's internal intelligence agency. He has also served in various capacities in the Indian Police Service, including as the head of the Anti-Terrorist Operations (ATO) in the state of Jammu and Kashmir.
Doval's expertise in counter-terrorism, national security, and strategic affairs has earned him international recognition, and he is widely regarded as one of India's most influential and respected security professionals.
Akhilesh Yadav, Indian politician: Military School, Dholpur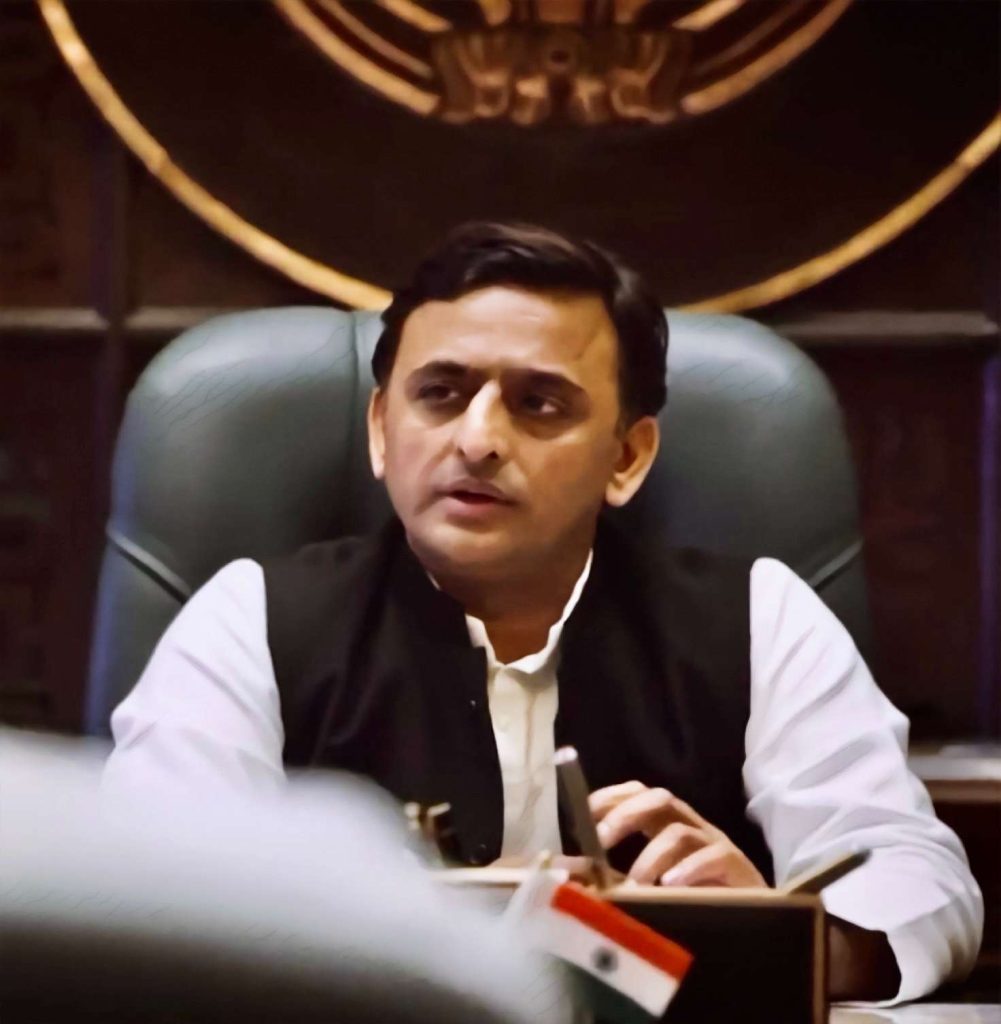 Akhilesh Yadav is an Indian politician and the son of former Uttar Pradesh Chief Minister Mulayam Singh Yadav. He served as the Chief Minister of Uttar Pradesh from 2012 to 2017, becoming the youngest person to hold the position. He was elected as a Member of Parliament from the Azamgarh constituency in the 2019 Lok Sabha elections.
Yadav is currently the national president of Samajwadi Party, a regional political party based in the northern Indian state of Uttar Pradesh. He is known for his focus on improving infrastructure, education, and employment opportunities in the state and for promoting social justice and equality.
Kumud Mishra, Indian Actor: Military School, Belgaum
Kumud Mishra is a well-known Indian actor who has worked in various films, television shows, and theatre productions. He was born on March 22, 1968, in Uttar Pradesh, India.
He started his acting career in the early 1990s with the television series "Swabhimaan" and later appeared in many popular TV shows such as "Banegi Apni Baat", "Tara", and "Swaragini". Kumud Mishra has also acted in several critically acclaimed films such as "Rockstar", "Airlift", "Raanjhanaa", "Article 15", and "Thappad".
Kumud Mishra has received several nominations and awards for his performances.
The accolades include the Best Supporting Actor nomination for his role in the film "Article 15" in 2019 and "Thappad".
Baba Kalyani, Founder of Kalyani Group: Military School, Belgaum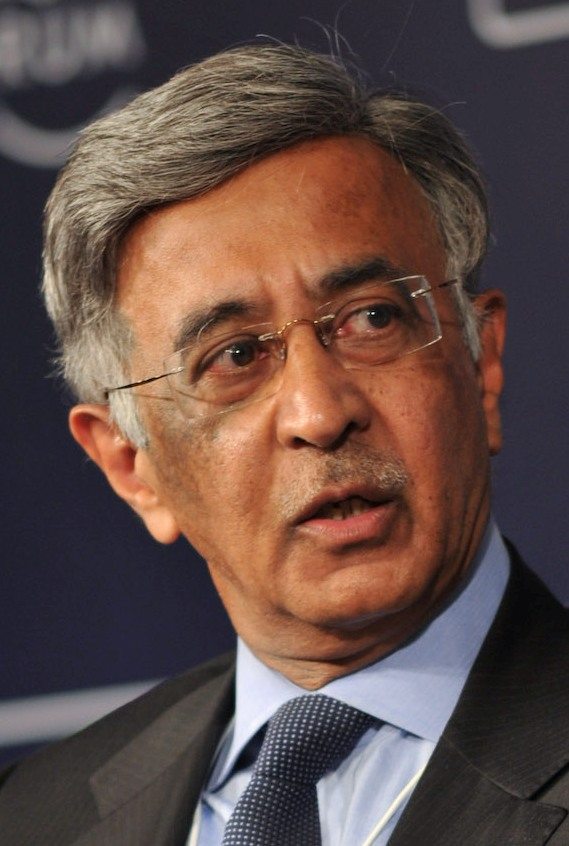 Baba Kalyani is an Indian industrialist and the founder of the Kalyani Group, a leading conglomerate with interests in various sectors, including engineering, defence, automotive, and steel.
Born on January 7, 1949, in Pune, Maharashtra, Kalyani completed his education in mechanical engineering at the Massachusetts Institute of Technology (MIT), USA. He returned to India in 1972 and started his entrepreneurial journey by founding Bharat Forge. Bharat Forge later became the flagship company of the Kalyani Group.
Under his leadership, the Kalyani Group has grown into a multinational corporation with a presence in several countries. Kalyani is widely recognised for his contributions to the Indian manufacturing sector. He has been conferred numerous awards and honours, including the Padma Bhushan, one of India's highest civilian awards.
Conclusion
The Rashtriya Military Schools have produced many illustrious alumni who have made a significant contribution to the nation. The 5 military school alumni we have talked about in this blog are just a few examples of the dedicated and ambitious cadets that these schools have produced.
We hope that this blog has given you some insight into the achievements of these alumni and how they have made their alma mater proud.