Sainik Schools have played a significant role in shaping the future of many young boys across India. Sainik Schools were established to prepare students for a career in the defence forces; moreover, Sainik School Alumni have excelled in all walks of life.
In this blog, we will be discussing the top 5 alumni of Sainik Schools who have excelled in their respective fields.
Jagdeep Dhankhar, Vice President Of India: Sainik School Chittorgarh
Jagdeep Dhankhar is the current Vice President of India, having taken office on August 11, 2022. Prior to his appointment as Vice President, he served as the Governor of West Bengal. Dhankhar has a long and distinguished career in law and public service and has been associated with several political parties over the years.
As Vice President, he is the second-highest-ranking official in the Indian government after the President. He plays a key role in representing the country at international forums and in promoting its interests.
Prakash Jha, Indian film director: Sainik School Tilaiya
Prakash Jha is an acclaimed Indian film director, screenwriter, and producer, known for his socially relevant and politically charged films that explore various aspects of Indian society. He was born on February 27, 1952, in Bettiah, Bihar, India, and started his career as a documentary filmmaker.
Jha made his feature film debut with the 1984 film "Hip Hip Hurray," which was followed by several critically acclaimed and commercially successful films, including "Damul" (1985), "Mrityudand" (1997), "Gangaajal" (2003), "Apaharan" (2005), and "Raajneeti" (2010).
He has received numerous awards for his work, including several National Film Awards and Filmfare Awards. Prakash Jha is also known for his work as a social activist and has been associated with various social causes.
Rakesh Roshan, Indian film director: Sainik School Satara
Rakesh Roshan is an Indian film director, producer, and actor who has made significant contributions to the Indian film industry. He was born on September 6, 1949, in Mumbai, India. Rakesh Roshan started his career as an actor in the late 1960s and went on to establish himself as a successful director and producer in the 1980s and 1990s.
He is known for his work in the Hindi film industry, commonly referred to as Bollywood. He has directed and produced several commercially successful and critically acclaimed movies, including the popular "Krrish" film series. Rakesh Roshan has also received several awards and accolades for his contributions to the Indian film industry.
Mukul Aanand, Indian film director: Sainik School Satara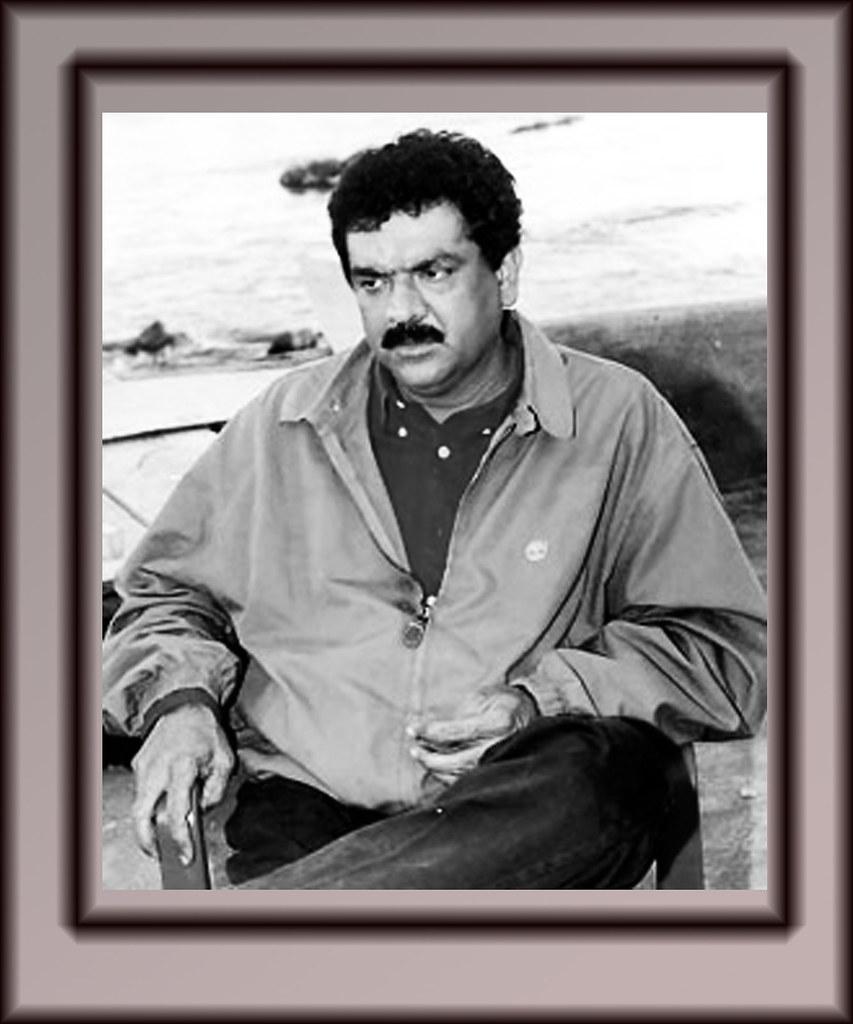 Mukul Anand was an Indian film director who was known for his works in Bollywood. He was born on July 5, 1951, in Mumbai, India, and started his career in the film industry in the 1970s as an assistant director.
He made his directorial debut with the film "Kanoon Kya Karega" in 1984 and went on to direct several successful films such as "Agneepath," "Hum," and "Khuda Gawah." He was known for his grand visual style and his ability to handle large-scale productions.
Unfortunately, his career was cut short when he passed away at the young age of 54 in 1997. Despite his short career, Mukul Anand left a lasting impact on the Indian film industry and is remembered as one of its most talented directors.
Chandrashekar Prasad, Student leader and activist: Sainik School Tilaiya
Chandrashekar Prasad, also known as "Chandu," was an Indian student leader and political activist who rose to prominence in the 1990s. He was a founding member of the All India Students' Association (AISA) and played a key role in organising student protests and movements across the country.
Chandrashekar Prasad was known for his fearless and uncompromising stance on social and political issues and his unwavering commitment to the cause of the marginalised and oppressed. He was tragically assassinated in 1997 at the age of 25, but his legacy continues to inspire generations of activists and students in India.
Conclusion
The Sainik Schools have produced several distinguished alumni who have made a mark in various fields. The alumni mentioned above are just a few examples of the many successful individuals who have passed out of these prestigious schools.
If you are a parent looking for a school that provides holistic education and instils discipline, patriotism, and leadership qualities in your child, then Sainik School is the right choice.